Clinical Research
Search for trials and studies: Clinicaltrials.gov
---
Clinical Trials & Studies in Narcolepsy:
Your participation in research studies helps researchers to better understand Narcolepsy Type 1 & 2, and Idiopathic Hypersomnia and to test investigational drugs.
Clinical trials and studies are sponsored by medical/academic institutions, pharmaceutical and biotech companies. As a patient organization, please note that Narcolepsy Network is not engaged in promoting, recruiting or advising on participation in clinical trials and studies. Rather, Narcolepsy Network shares clinical and trial information in a neutral and balanced manner to honor individual choice. If you have questions, we suggest that you consult your physician.
In order to find out more about each clinical trial or study, click the hyperlinks below.
---
Active Pharmaceutical / Biotech Studies and Trials:
NCT05668754 IH Study, Phase II for individuals with Idiopathic Hypersomnia

SYMPHONY study for individuals with Narcolepsy type 1 (with cataplexy)
---
Active Medical / Academic Studies: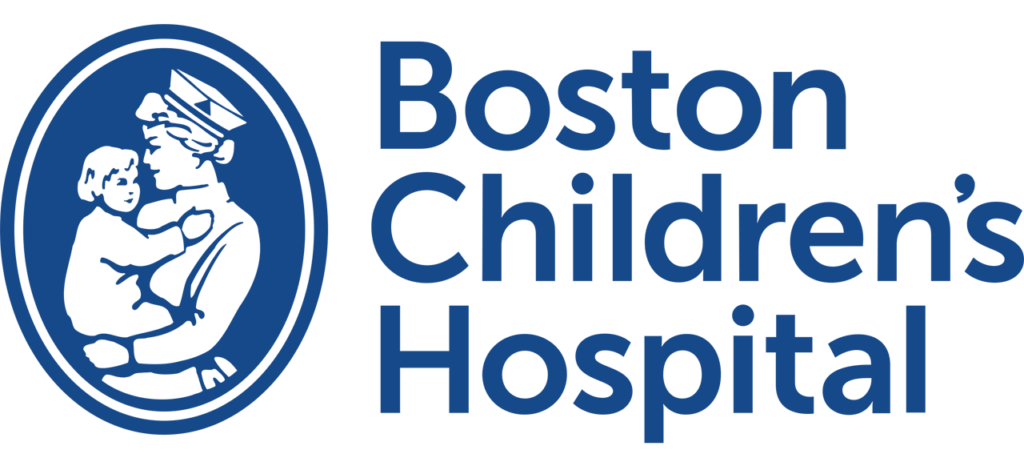 Validation of Pediatric Narcolepsy Patient Reported Outcomes (PN-PROS)
Understanding Social and Relationship Health in Adolescents with Narcolepsy

Impact of Low Sodium Oxybate on Total Sleep Time in Patients with Idiopathic Hypersomnia
NEW EXPLAIN-2 Study examining how relationships are affected by idiopathic hypersomnia and narcolepsy (IH/N).
Press Releases:


**UPDATE** (May 10, 2022): All press releases, announcements, and statements from industry partners have been moved to the Industry News page of our website.